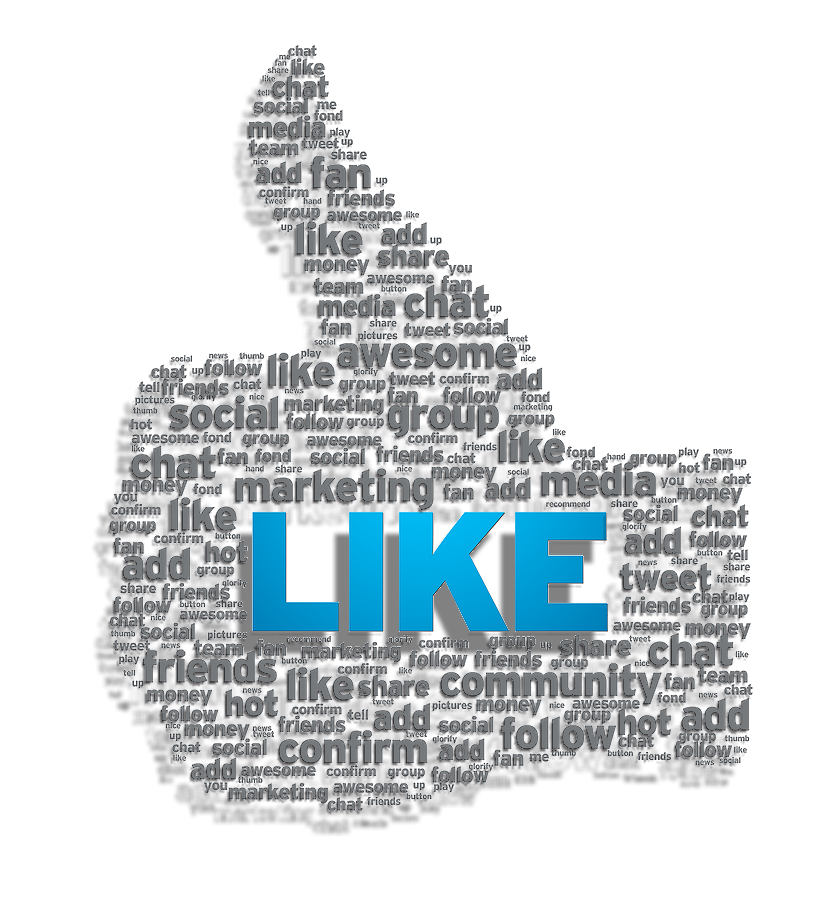 Social Media Marketing Domination…Made Simple
You know you need to be marketing your business on Facebook…it's too HUGE to ignore. But the challenge is how to get started, and how to keep going!
Now Surefire Social is making social media marketing… Simple!
We Make Effective Facebook Marketing Simple!
You know you need to be marketing your business on Facebook. With over 750 million users Facebook is too HUGE to ignore. The challenge is getting started, and building momentum to draw customers and sales leads to your business.
Now, there is a solution to harnessing local leads throughout the social media market place.
Testimonials
"I got more involved with Facebook, LinkedIn and Twitter to drive more traffic to my website. Since I started, I've had a five-fold increase in leads since implementing social media."
Scott Siegal
Maggio Roofing
The All-Inclusive Social, Mobile and Website Marketing Package
Surefire Social Simple helps you turn web searchers into customers, and each customer into a persuasive voice for your business.
Sign on to Surefire Social Simple and instantly create a detailed, customized Facebook "landing page" where visitors can find out more about your business, and share their discovery with friends. The same Facebook "landing page" can be used as your searchable website and mobile page!
Surefire Social Simple Caters to Local Businesses Looking for:
A dynamic Facebook Landing Page that can be updated and customized frequently WITHOUT any technical expertise
Capabilities to integrate your website, reviews and mobile marketing into one easy-to-use package
A presence in "America's Best Local Businesses," the only open, local business directory on Facebook
A dynamic way to integrate pictures and videos into your Facebook custom business pages
"Friends" of your business can promote you every day through their own Facebook connections
The ability to quickly push special promotions to a receptive audience
Multi-tabbed custom Facebook pages for business, optimized for photos, videos, reviews and directory presence
Multi-tabbed custom keyword enhanced micro-website compatible with your current URL
Multi-tabbed mobile website built on the powerful HTML 5 code base
Facebook 'Likes' Translate into Sales for Your Business
Imagine, a marketing tool for UNDER $30/month where customers will 'like' your business and receive special offers sent directly to them…whenever you want.
Even better, they can easily share your special offers with their friends. Further promoting growth and sales for your business!too!
Surefire Social Simple is the complete package designed to drive business growth through social media, a web presence and mobile pages, quickly, simply and effectively.
Simple Implementation. Sensational Results.
Surefire Social Simple really is simple. It is a complete social media marketing program with turn-key implementation and easy maintenance for businesses just starting with Internet marketing, or who wants to see more results with less time and money spent.
We put you everywhere your customers expect you to be around the digital marketplace. Nothing could be Simpler.
BONUS: Sign up for Surefire Social Simple today and receive a FREE downloadable copy of "The Facebook Marketing Guide for Local Businesses," a guide to more effective use of social media for your business.